Hankins & Whittington Funeral Service Serving Charlotte, North Carolina
The staff members of Hankins & Whittington Funeral Service will guide your family in creating a meaningful ceremony to honor the life and memory of a loved one. A ceremony can be anything you wish it to be: simple or elaborate, traditional or unique. No matter how it's tailored, such a ceremony is an important step in recovering from loss.?
Most Popular Flowers & Gifts
Featured funeral home Services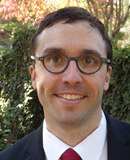 A Letter to My Community Family
Brian Van Heck
Location Leader, Hankins & Whittington Funeral Service
Read More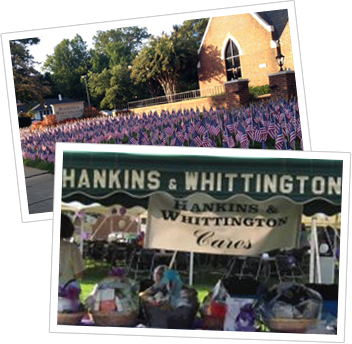 To the families we care for and the community we love;
Since 1946, serving has been our greatest calling and privilege. Each and every day, our team of Funeral and Cremation Specialists put their hearts and souls into celebrating life and honoring memories. Irvin Hankins and James Whittington believed in the importance of supporting their community. We carry on their traditions of being active in civic and church organizations, and continue to put efforts and resources into our 9-11 Remembrance and our special Holiday Remembrance to help grieving people during difficult days.
At Hankins & Whittington, our facility incorporates the beauty and tradition of a historic building with the technology and functionality our families need. We've designed our funeral home to put your needs and those of your family first. There's a reason generations of families say that "No one can conduct a funeral the way that Hankins & Whittington can." With compassionate hearts and professionalism, we're here for you, whenever you need us.
Gratefully,




Location Leader, Hankins & Whittington Funeral Service
CLICK HERE TO CLOSE